Service
Environmetal Monitoring Systems (EMS) B.V. develops gas measurement systems for the agricultural and industrial markets. Over the course of 15 years EMS has become the market leader in the field of (ethylene) gas measurement solutions through its state of the art technology. By continuous innovation and developing new solutions pushing the limits of what is possible when it comes to gas measurements.
Development of gas measurement systems
EMS is actively performing research and development improving new and effective methods to measure various gasses. With 200 m2 of laboratory facilities filled with state of the art equipment we have the equipment available which is required to do advanced gas measurements and have the ability to validate our own measurement solutions. Through our years of existence, we have gathered a vast amount of knowledge about gas measurements available for our customers.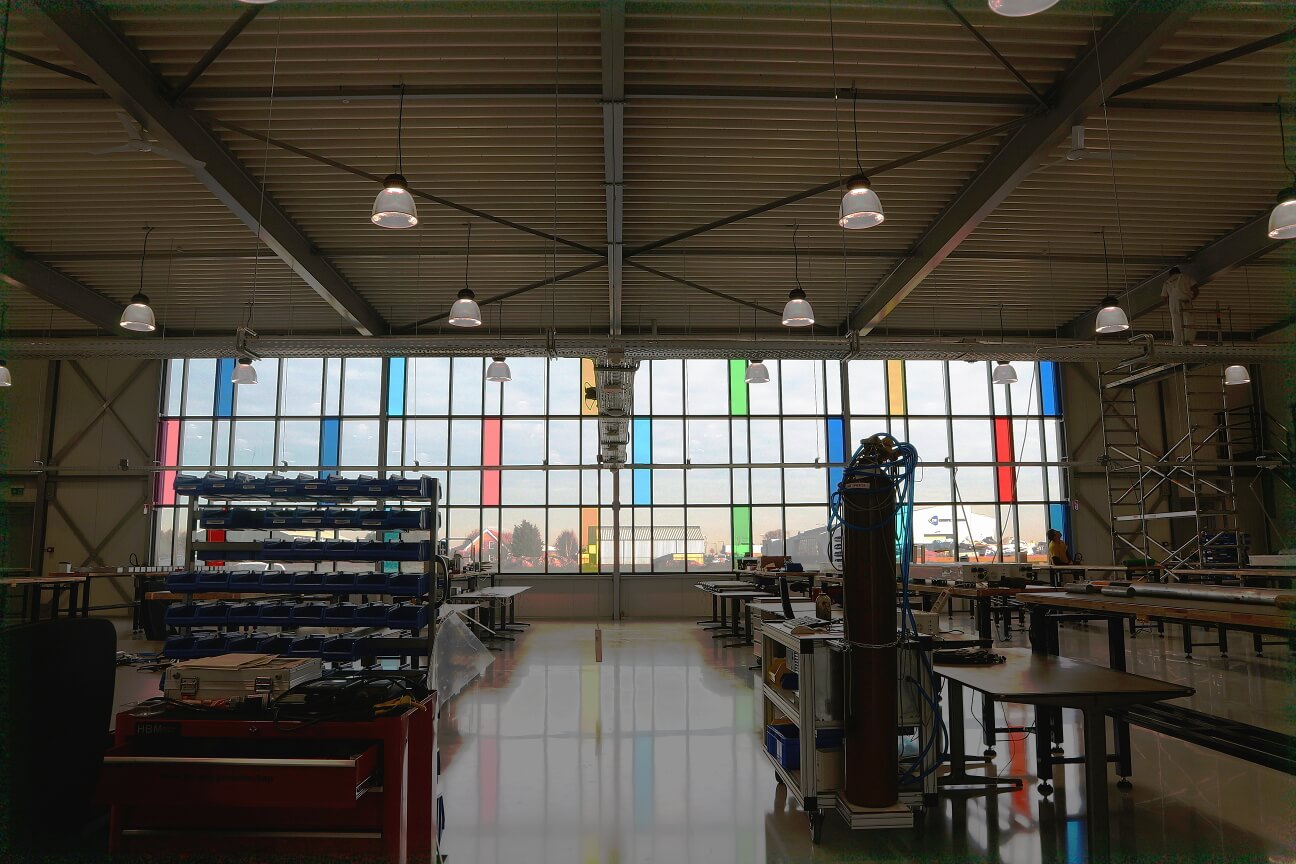 For more information, inquiries or if you'd like to get to know us, feel free to browse around our product pages. Take a look at our latest news items or use our contact form.