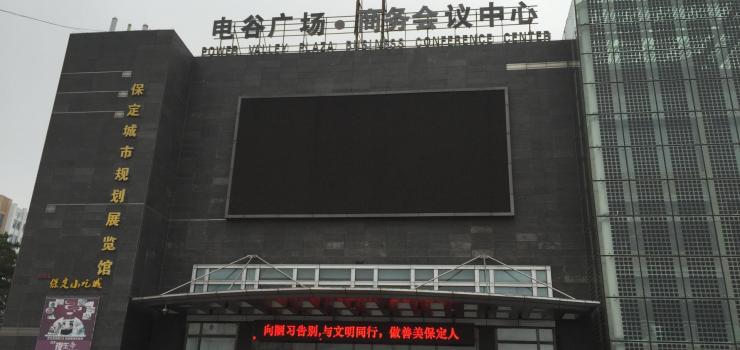 2017 Crop Annual Conference 17 October 2017
Beijing Biopute Technology Co., Ltd. participate on the 2017 CSSC (Conference of the Crop Science Society of China) Annual Conference in China. Biopute promotes the MACView Ethylene Postharvest Analyser for China. The new version analysers are released for delivery with real ppb resolution able to monitor ethylene on crop level. The analysers are developed for research institutes to measure and determine ethylene emitted from crops /plants, fruits, vegetables, bulbs, flowers and other processes affecting these sensitive products. Otherwise these ethylene analysers are used for persons, responsible for the quality in Postharvest storage for fruit and bulbs, or growing crop in confined spaces or other research objects as sensitive fruit, vegetables, food or flowers.
For more information, visit the 2017 CSSC Annual Conference, China, from October 19 - 20, 2017.
Beijing Biopute Technology Co., Ltd. is available to answer all your questions on 2017 CSSC Annual Converence.
http://www.chinacrops.org/en/index.asp
http://meet.chinacrops.org/zwxh/