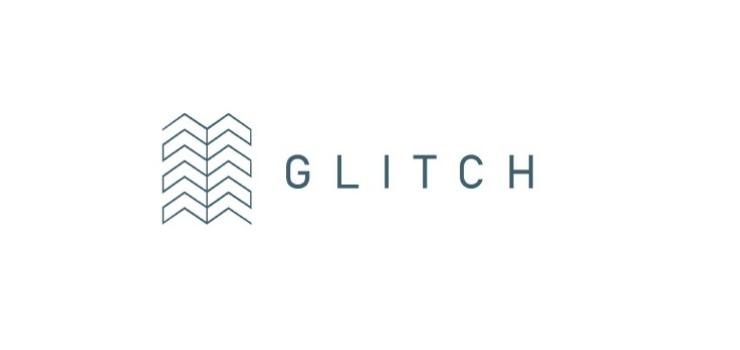 Bad air quality in the greenhouse? ... show it together! 21 December 2018
Harmful gases such as NOx, ethylene, ... are present in these flue gases in addition to CO2. It is known that these gases can cause damage to your crop. Have you also previously seen damage to your crop without being able to explain it? Are you interested in the extent to which these harmful gases are present at your company? Which concentrations of these gases are tolerable for your cultivation without damage?
Thanks to the Glitch project, we bring this together. Glitch offers you the possibility to map the different gases in your greenhouse via advanced technology. Based on the measurements and experience of experts, we can map the bottlenecks specifically for your company. Advice and measures for better air quality are formulated together so that you can dose CO2 with confidence.
Are you interested in mapping this for your company? Then you can fill in the attached form and send it to the contact details below.
Bad air quality in the conservatory? ... show it together!
Jan-Kees Boerman
Environmental Monitoring Systems (EMS) B.V.
Spastraat 30
NL 4697 RZ Sint-Annaland
boerman@macview.nl
+31 (0)6 53.22.78.54