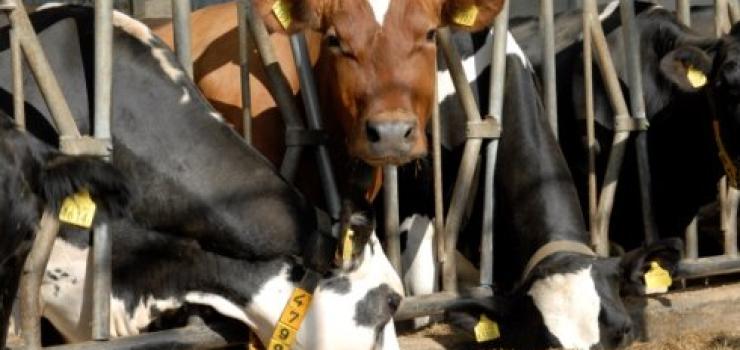 EMS present at Rundvee (Cattle) & Mechanisatie (Mechanization) Vakdagen Hardenberg 2019. 19 September 2019
From 29 October to 31 October, EMS will be present at the Rundvee & Mechanisatie Vakdagen Hardenberg 2019. For EMS this is the first that we have participate in this fair. During this exhibition we present our new Ammonia (NH3) analyzer.
If you are interested or have questions, you can find us in hall 5, stand 534.