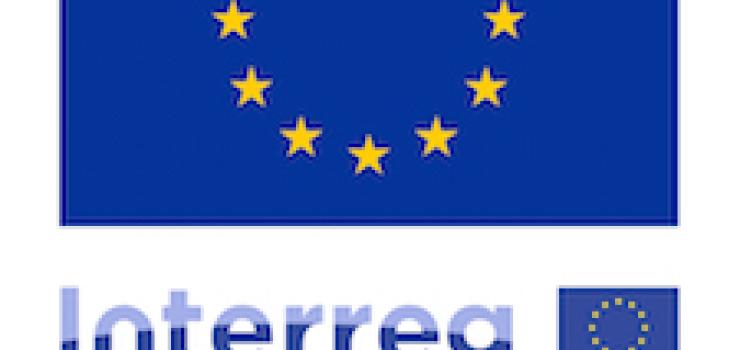 EMS Participates: Limburg and Vlaanderen strengthen innovative power in greenhouse horticulture 09 March 2018
- P R E S S R E L E A S E -
Limburg and Vlaanderen strengthen innovative power in greenhouse horticulture
Twelve Limburg and Flemish companies and knowledge centers are joining forces to further strengthen greenhouse horticulture. It concerns innovations around energy consumption, less CO2 emissions and efficient use of resources. The consortium has received a European subsidy for this and has received intensive support from the Province of Limburg and the Province of Antwerp. The project runs from June 2018 to mid-2021.
Greenhouse horticulture in Flanders and Limburg is among the absolute top in Europe. To maintain this position, more cooperation between entrepreneurs and education is needed. That is why the initiators go under the project name GLITCH (GLastuinbouw Innovates through Co-creation with low-carbon High-tech) that give joint and open innovations hands and feet. The focus is on reducing CO2 emissions and practical high-tech solutions.
The Limburg Deputy Twan Beurskens (Economy & Knowledge Infrastructure) is pleased with the project: 'Co-creation and an international leader position for our Euregional greenhouse horticulture are spearheads for the Brightlands Campus Greenport Venlo. Precisely because we can work closely together with the business community and various educational institutions in this project, GLITCH fits perfectly with our Provincial ambitions'.
Euregional cooperation is essential
The greenhouse horticulture sector in Limburg and Flanders has a similar structure and faces the same challenges. Deputy of the Province of Antwerp Ludwig Caluwé adds: 'Euregional cooperation is then very logical. In addition to greenhouse horticulture, many technical suppliers are also active in the Euregion. By seeking cooperation, among other things, the available research infrastructure of the Test Centers, the Innoveins cooperative venture on the Brightlands Campus Greenport Venlo, the universities and Hogeschool Thomas More are optimally used and this increases the necessary innovation capacity '.
Participating organizations
The organizations PSKW, ILVO, PCH, Thomas More, University of Antwerp and Province of Antwerp from Flanders and Blue Engineering, Bluehub, Innoveins, Maurice Kassenbouw, EMS and Brightlands Campus Greenport Venlo from Limburg participate in the GLITCH project.
- P R E S S R E L E A S E -