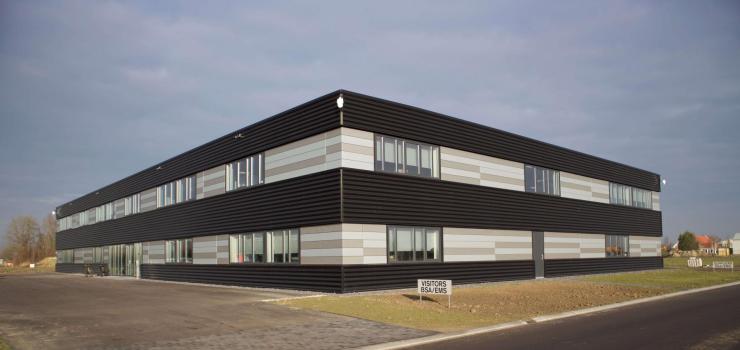 EMS finished construction of it's new building 01 December 2016
Environmental Monitoring Systems (EMS) B.V. finished the construction of it's new premise at Spastraat 30 in Sint-Annaland. The buidling is build with energy neutral equipement. Alle energy that is necessarry for production is generated by Photo Voltaic panels on the roof. No gas supply is anymore fed into the building.

EMS build this new facility for the near future to provide in the increasing demand of gas measurement systems.