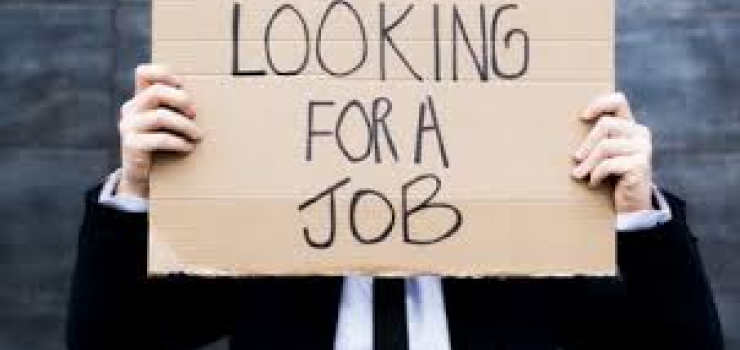 EMS is looking for colleagues 29 November 2017
EMS is searching for collegaues
Sales / commercial product specialists, with technological background
Looking for talent !
Representative, autonomous and accurate working attitude
Customer-oriented account manager function, where sales, acquisition and support of the customer are central
Affinity with technology is a plus
Internal training with regard to product-market combinations
Prepared to make a number of visits / scholarships to foreign countries per year
Work includes both office work, travel and communication with the EMS team

Service technician
Works independently or in a team
Customer-oriented work attitude, autonomous approach, goes for quality
Completed MBO electronics / electrical engineering / mechatronics or equivalent training
Communicative
Eager to learn
In possession of driver license B

Technical designer / design specialist mechanics
Successfully followed Higher Level Technical education (Bachelor or Master)
Knowledge of drawing packages such as Inventor
Knowledge of mechanical design
Team player / communicative
Autonomous / independent
Inventive / thinks outside existing frameworks / customer-oriented / goal-oriented

EMS is a dynamic company where the customer playes an important role. In EMS hardware and software applications for gas measuring systems, dust measuring systems and analyzers aredesigned and built. The knowledge of the products that are developed are characterized by: Specific, high quality and innovative.


Our Company Is characterized by a good and open atmosphere. Salaries and Employment Conditions are-competitive. We expect otherwise excellent good skills in personal relationship and communication skills, a good knowledgde of the Dutch and English and an analytical and critical attitude.

Please contact us and send an open sollicitation request for a job accompanied by a clear C.V. to:
EMS B.V.
Tel. +31(0)166-657200 of Mob. +31 (0)6-53.22.78.54
J.K. Boerman
Spastraat 30 4697 RZ
SINT-ANNALAND

Or just fill in the form below, good luck with the job application !