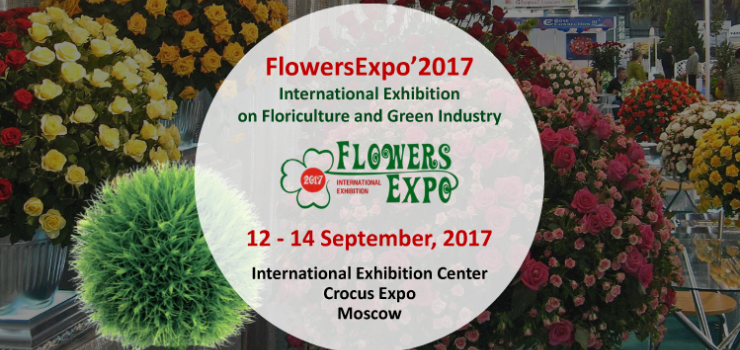 EMS attends the next edition of the Flowers Expo in Moscow 25 July 2017
Since 2016 EMS extended the sales to international level, and bring their products to international trade shows. After the Cultivate'17 in July (Columbus, Ohio), we will also be present at the Flowers Expo in Moscow. We support the dealer Step Systems GmbH. Especially for the greenhouses in Russia.
We hope to welcome you on Flowers Expo Moscow 2017. See you there !