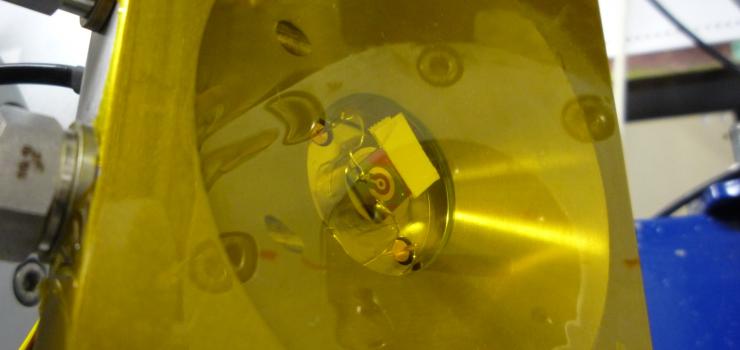 Tackling food waste in the fresh chain with IoT ! 21 February 2020
The cooperating companies are active in sensor solutions (EMS), fruit import (Van Oers United), fruit & vegetable packaging (Europool Systems), Cloud and IoT services (Sensor transport, Internet house), cooling transport (Thermoking), and knowledge valorisation (SmartPort).
The consortium focuses on improving the use of existing sensors, but also on the deployment of new types of affordable sensors. This should lead to a better understanding of the maturing status of perishable products during transport. Another exploration focuses on the extent to which logistics decision-making can be adjusted to the status of the ripening of fresh products. This includes priority treatment at terminals, avoiding ripening at maturing stations or accelerating transport to the retail channel.
"The potential value of IoT in the fresh chain is widely recognized, but the key question is which business model can remove the current barriers to adoption. This research contributes significantly to this " Jan-Kees Boerman (founder owner and managing director of EMS)
The project, partly funded from the Top Sector Logistics research program (https://www.dinalog.nl/zes-consortia-aan-de-slag-binnen-accelerator-2019/) has recently started and has a duration of 2 year.
What is Internet of Things? An IOT system consists of a number of separate components that communicate with each other. Some only measure something, some collect data, some send commands and some do all this. These parts are sometimes several centimeters apart and sometimes also on the other side of the world. The components can communicate with each other via the Internet (or in some other way) (but the term Internet in IoT refers more to allowing a network of devices to communicate with each other, such as computers communicating with each other on the Internet). https://internetofthingsnederland.nl/wat-is-iot/